Digital Display Stand
Making a lasting impression on your audience in today's world can be difficult. The only way to make sure an impression is everlasting is to give them an interactive experience they won't forget.
Customized Promotions
Your imagination is your only limitation! With customizable hardware and software the possibilities are endless. From digital posters, to interactive activities and everything in between.
Costumer Interaction
With the option of a touch screen model the connection with your customers have never been stronger. Cater to exactly what they want, and accommodate how they feel about your business.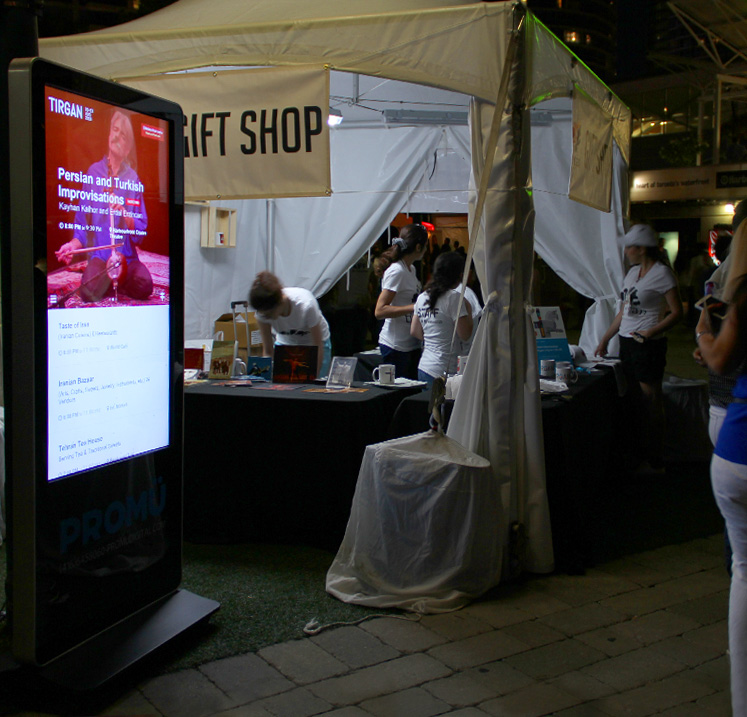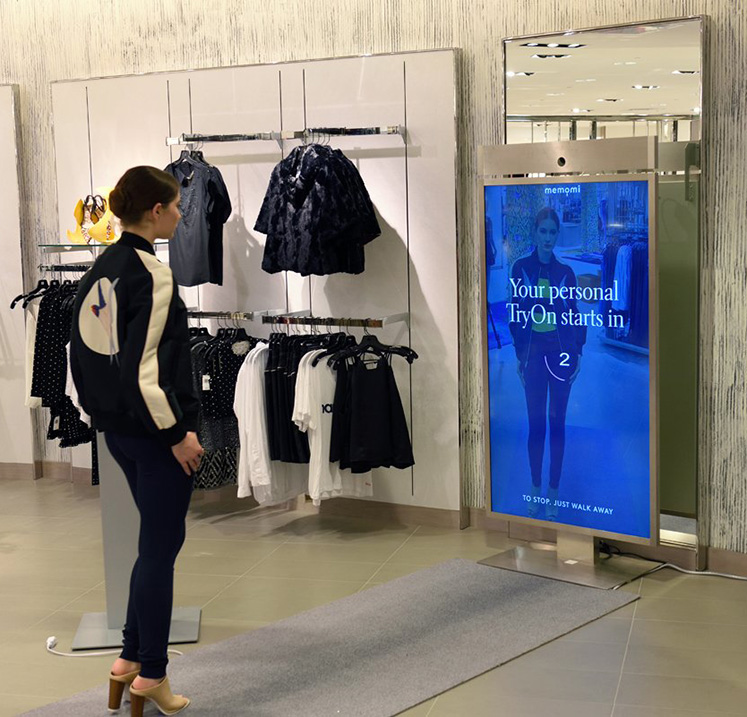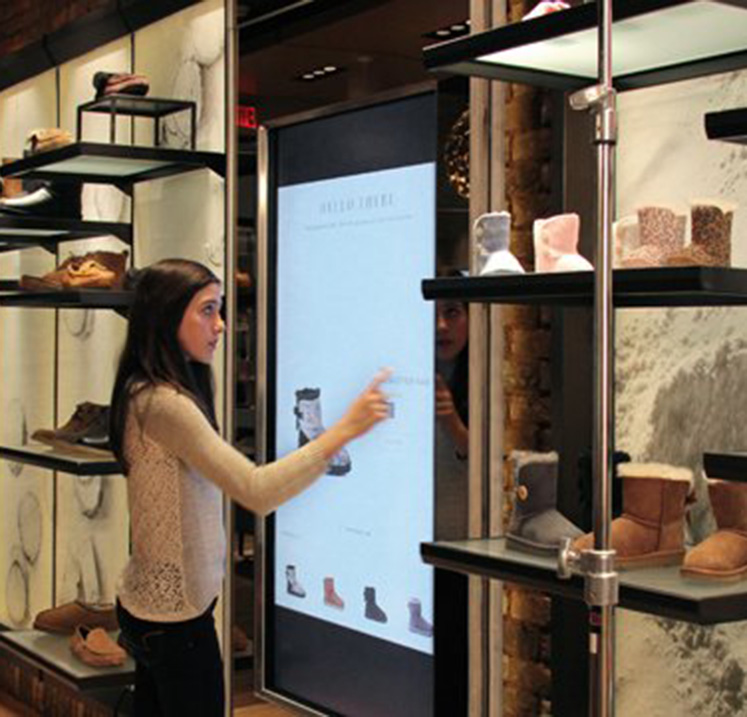 Digital Menu Board
Transform Static menus to Dynamic Displays with Digital Menu Boards
Cost Effective
The savings on printing costs alone is reason enough. Changing menu items is only a few simple steps, no reprinting required.
Dynamic & Flexible
A digital menu breaks free of single images that can only have so much information. A digital menu can highlight features and display momentary specials, or it can display fascinating graphics in order to capture attention.
Full Installation
The service we provide for our customers is what makes us one of the leaders in our industry. Our 24/7 support system allows us to answer any questions or concerns you may have.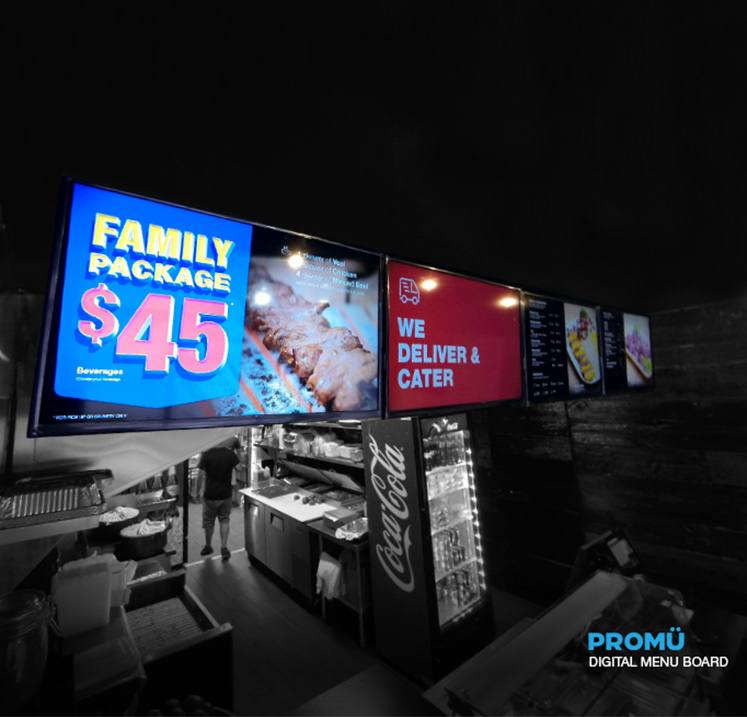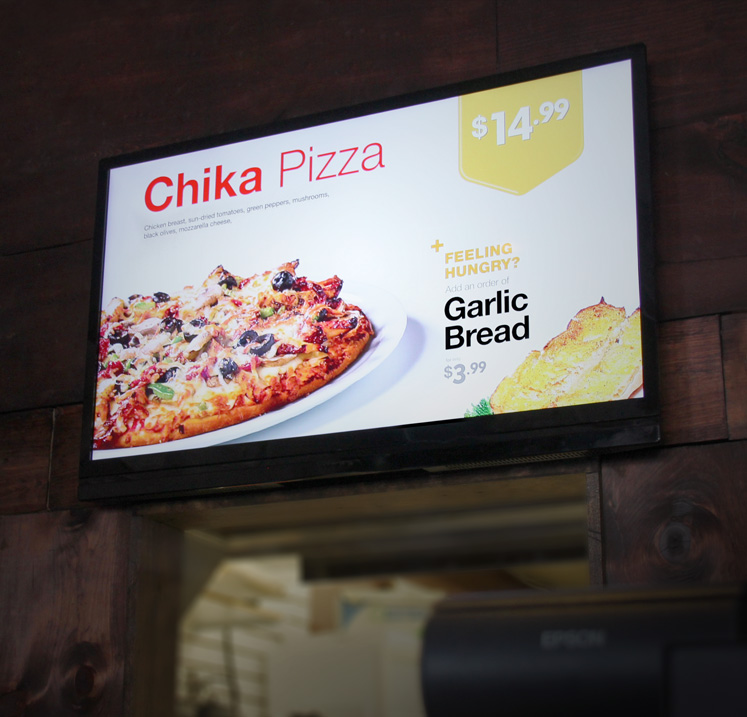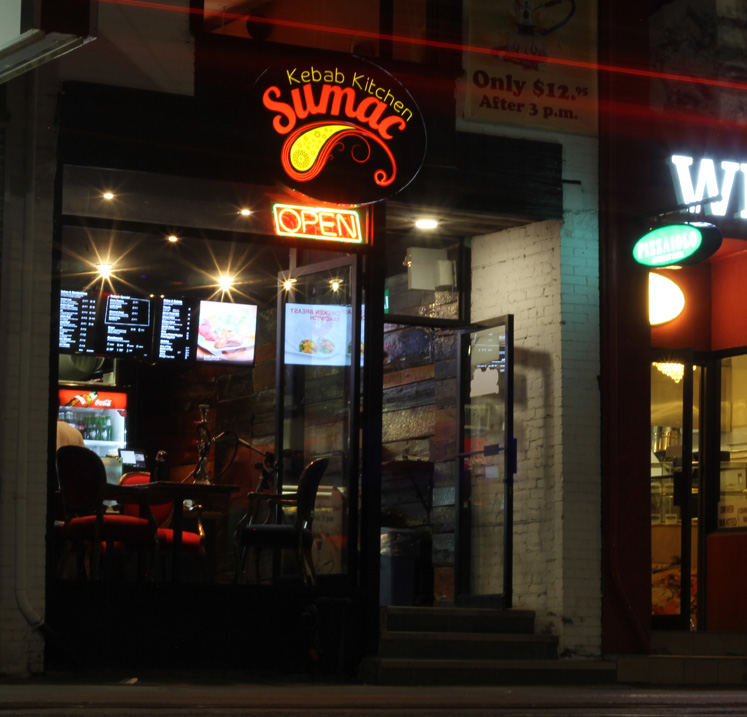 Video Wall
Change the Game with a Dynamic Video Wall Solution
Features
Whether it is a customer's attention you are trying to capture, or you want to make an impression, a video wall is part of your solution.
Dynamic Marketing
In order to get an edge on your competitors you need to stand out. Achieving this is made easy with Video Wall displays.
Captivating
Create an enticing atmosphere with large scale visuals and make your venue the place to be for major events.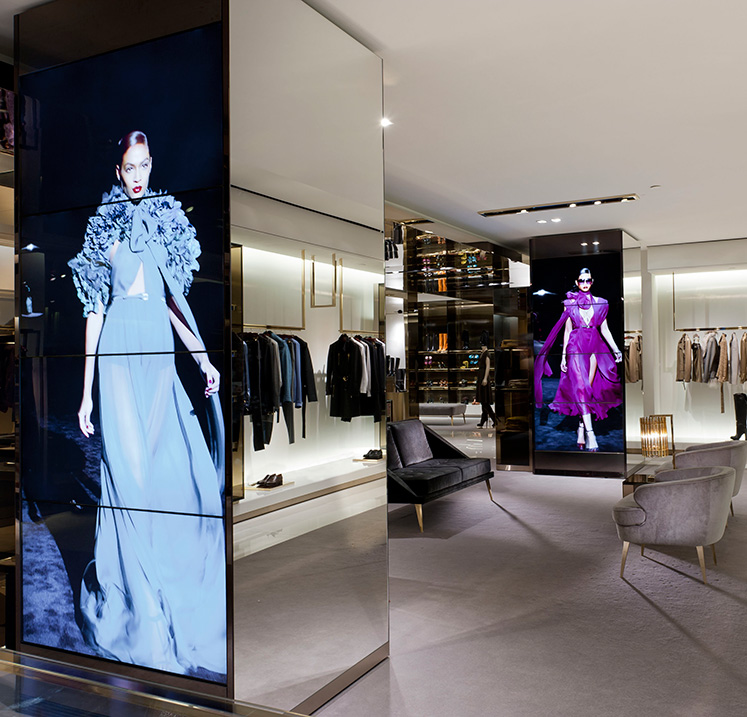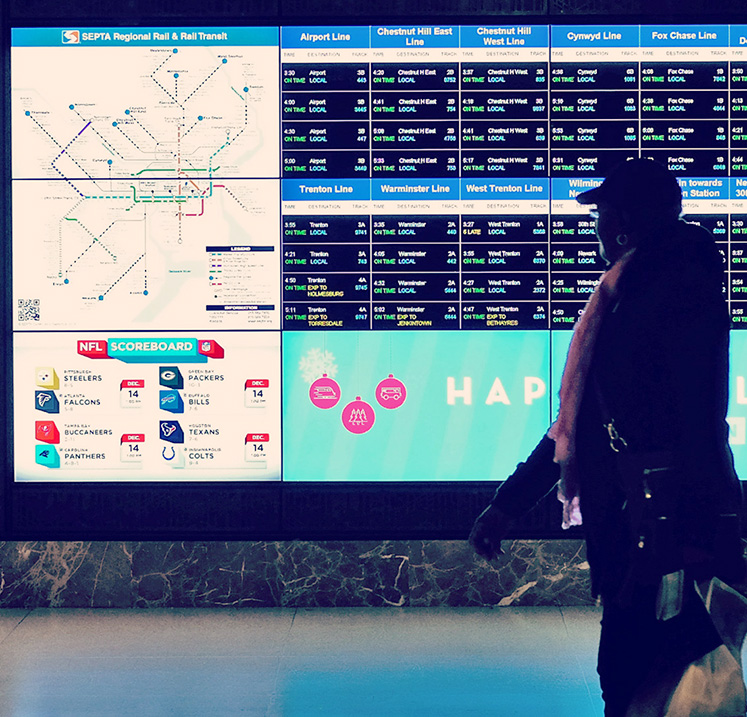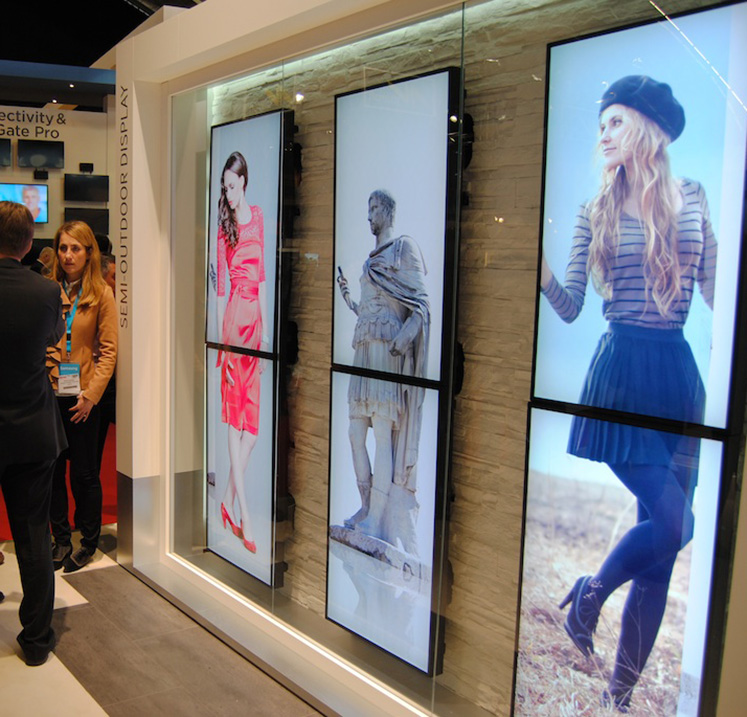 For more information call
(416) 910 1020
Scroll